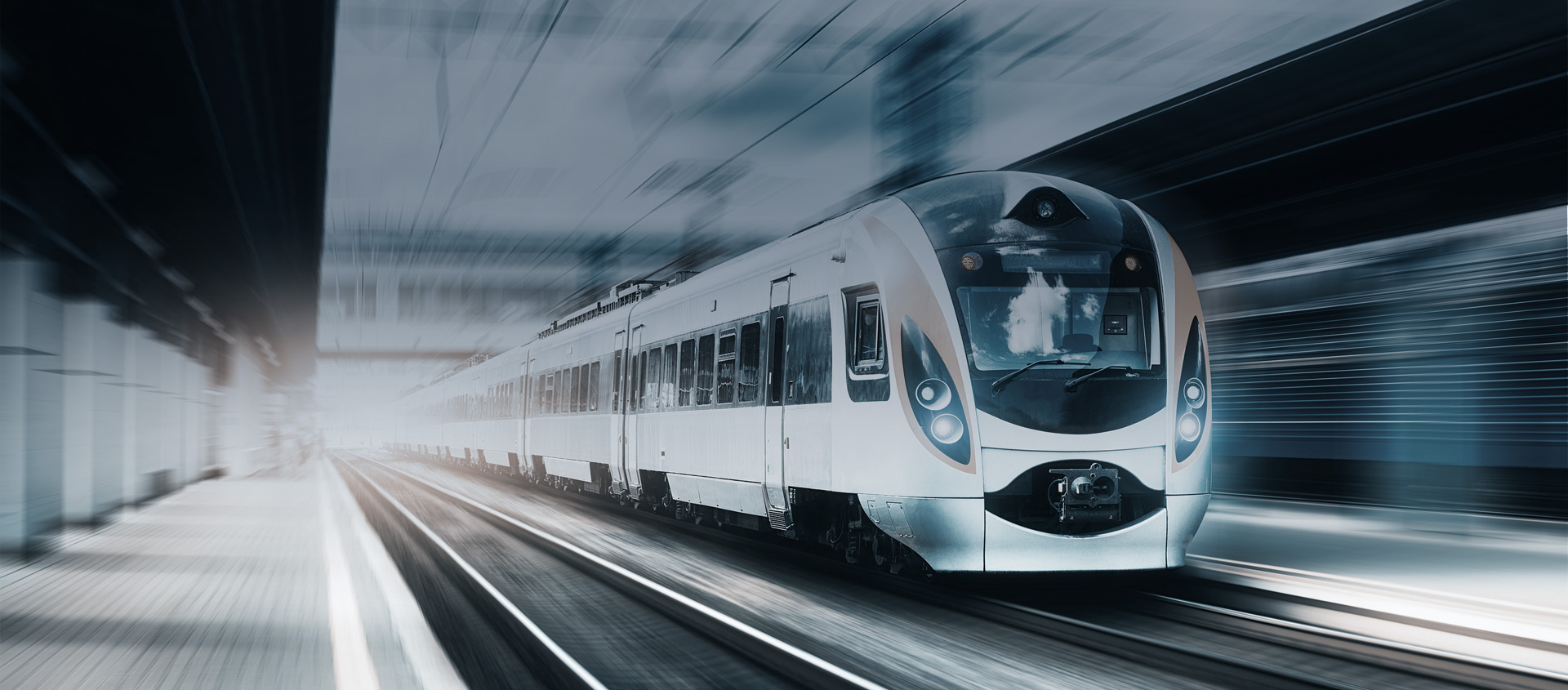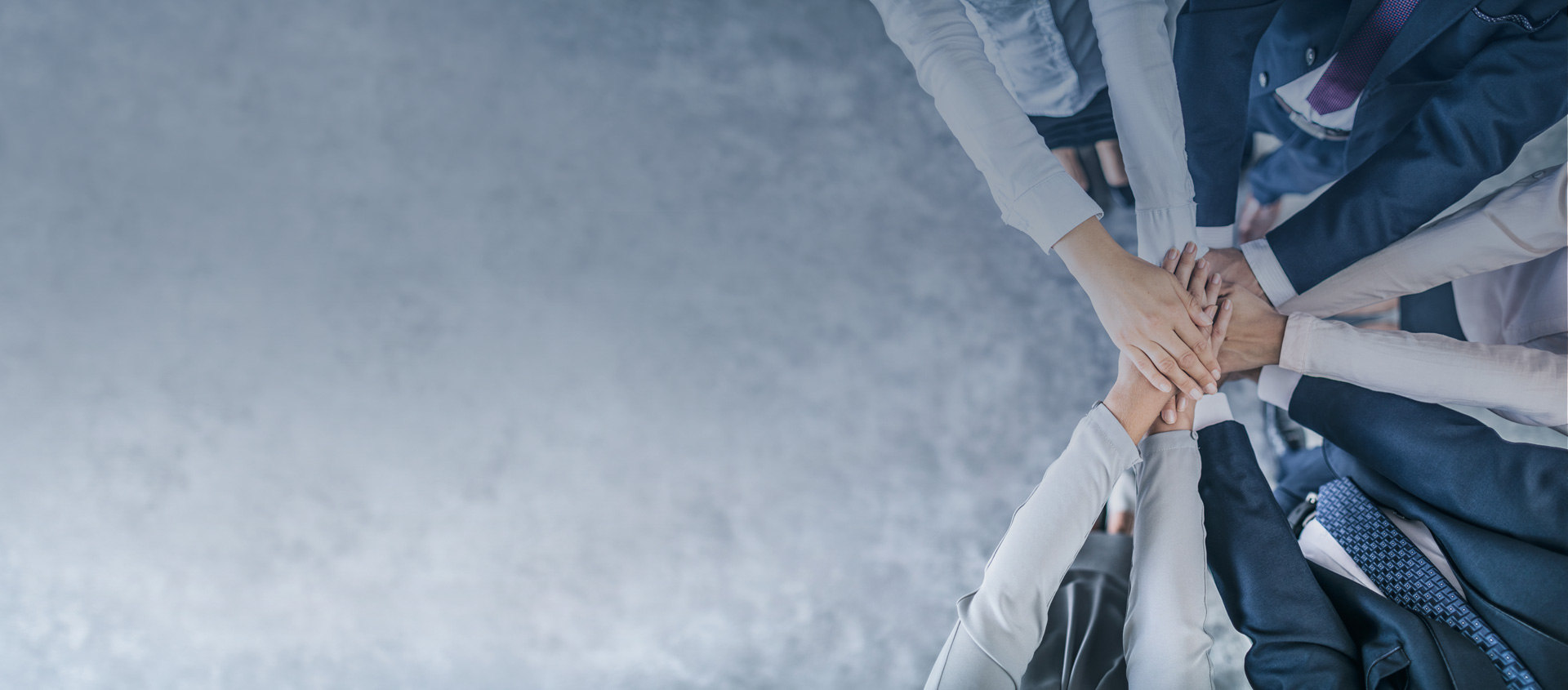 Quality Brakes Ltd
Specializing in Growth Strategies for current and new market segments, Sales, After Market Services (spare parts, equipment, tools) and Troubleshooting.
Quality Breaks LTD was established in 1972 (under the name IKA Holdings & Agencies LTD). It was replaced in 1997 by a newly established company, the present Quality Brakes LTD – QB. Members of the Kiesler family founded the Company in Haifa, Israel, to participate in the Railway Industry development. QB quickly became the Sales Agency of Knorr-Bremse Railway Division (KB) in Israel and began promoting Brake systems to Israel Railways (ISR) and Israel Chemicals (ICL), first for freight wagons and later to ISR for passenger coaches and locomotives.
Why Us?
As an international organization operating in a foreign market, would you ever want unfamiliarity with your competitive terrain to express itself through lost opportunities, decreasing market segment, lower sales, and declining profitability? Looking out for competition and opportunities in today's volatile, complex, uncertain, and ambiguous business world requires a firm strategy.
But it also requires tactical agility, excellent risk management, great local connections, early events and disruptions identification, and learning abilities. Quality Brakes Ltd. provides this critical support by always being:
On top of changing market rhythm and intensity.
Ahead of the market in related technologies.
On top of economic activity, exponential organizations, and disruptive Innovation. Up to speed with clients' business requirements.
Knowledgeable of current market activity, including but not limited to leading organizations, government transportation, and infrastructure-related decisions and plans, tenders, and related local news.
Providing you with correct, timely, critical information and business perspective.
And much more.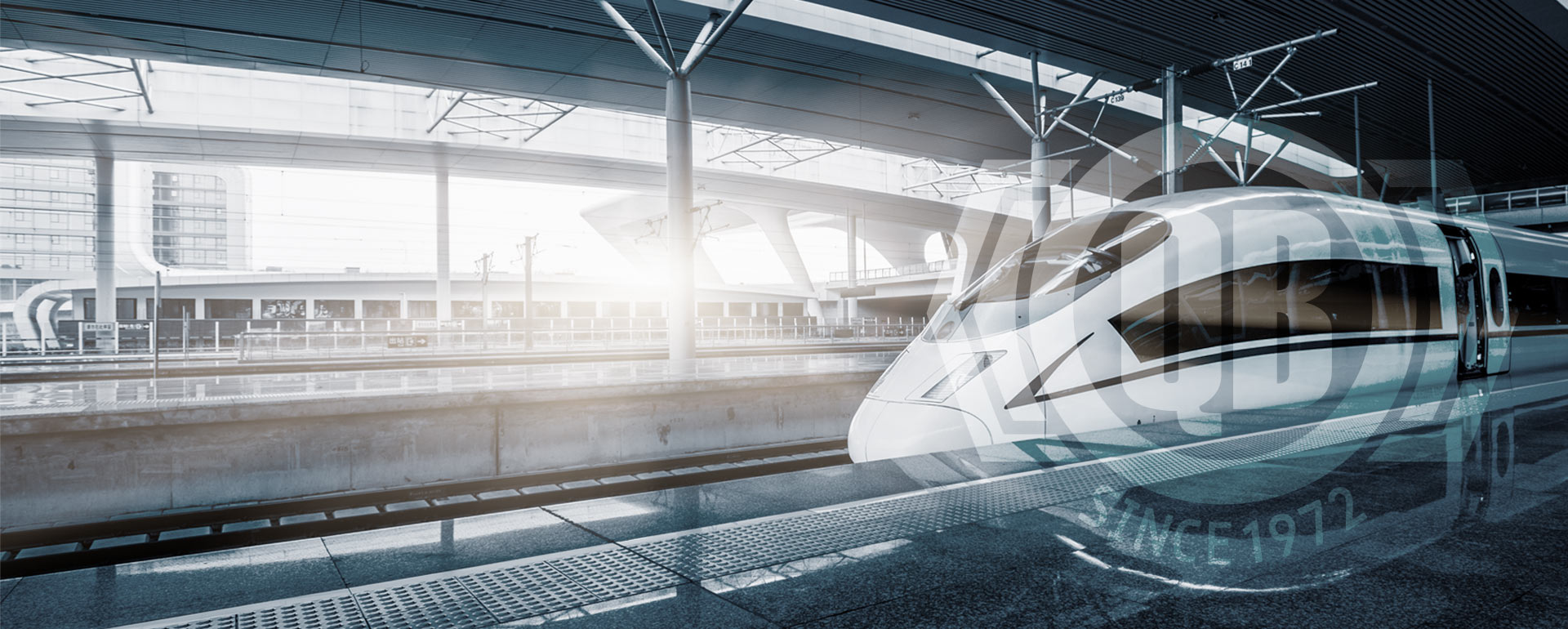 WHAT WE DO
The world is undergoing a fourth revolution, which brings paradigm shifts in multiple domains: technology, transportation, demography, economy, culture, social circles, education, investments, careers and industries, and more. Traditional organizations that are operating in international markets must understand that rapid changes are happening, and they must adapt accordingly. They must think differently in a world that is already volatile, uncertain, complex, and ambiguous. With that in mind, how do we operate in these precarious times, which enables you to continue and excel in what you do best?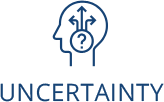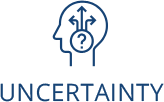 CLIENTS









TRUSTED BY